Hi. I update my items a few times a week. The prices are just an idea... I'm pretty nice. If you're interested in anything, email me: OyeMichi@Gmail[dot][com]. Lots of pictures to follow... thank you muchoooo :)



~Prices include shipping to the U.S. If you're interested in more than one item, let me know and I'll give you a better price since I want everything gone.~

**Let me just clarify; my mannequin has all the items pinned in the back. Check measurements for accuracy. Thanks!**

Old Navy Beige top with sequins/sparkles all over. Brand new with tags. Size 2X. Measures about 24-29 inches from armpit to armpit and about 23 inches from back collar to hem (length). $15.50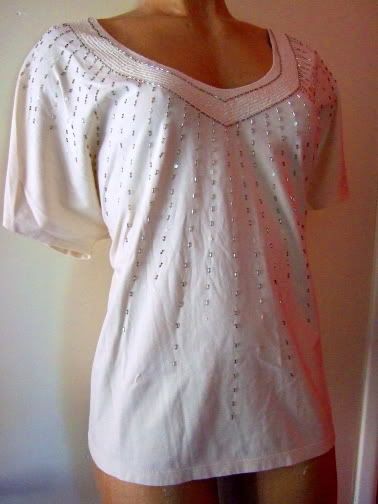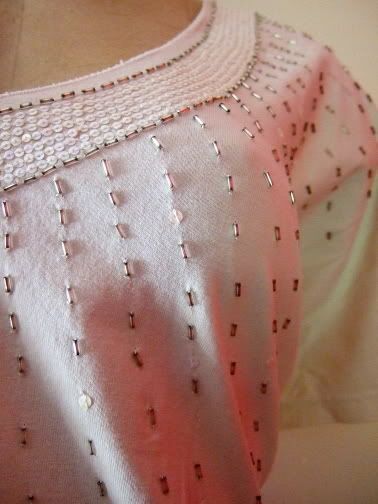 Pretty Gray Silver Foil Tiger Top. Really soft and the detail is very cool. Brand new with tags. Size 2X and 1X. Measurements for 2X: about 22-24 inches from armpit to armpit and about 28 inches in length. Measurements for 1X: about 21-24 inches from armpit to armpit and about 28 inches in length. $20.50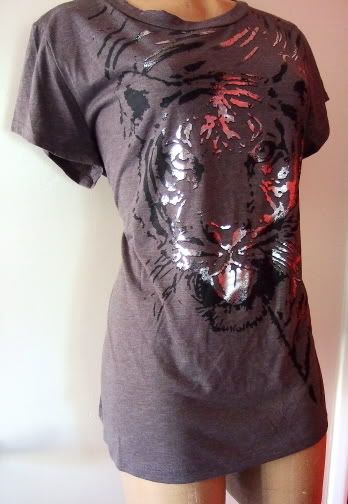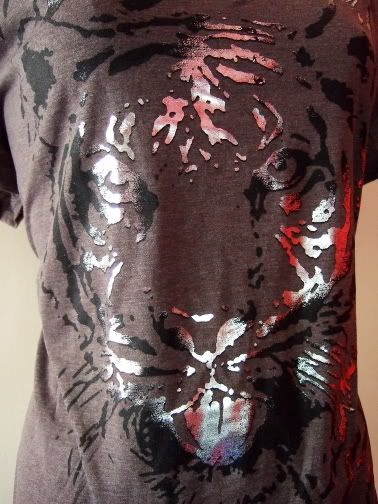 Pretty Teal top with roses, gold metallic detail, crowns. Brand new with tags. Size 2X. Measurements for 2X: about 22-24 inches from armpit to armpit and about 28 inches in length. $20.50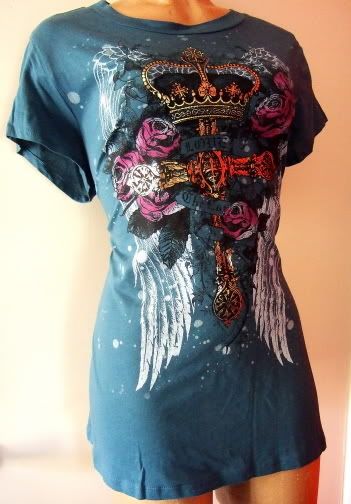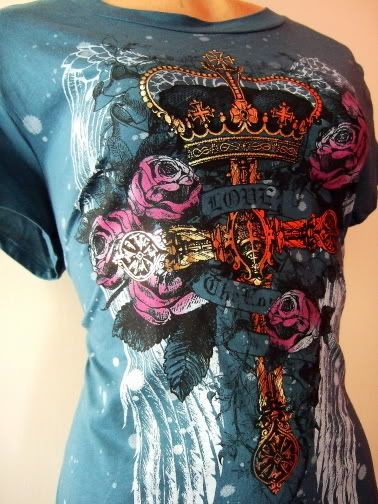 Black New York Top. It has hot pink glitter detail and awesome graphics. Brand new with tags. Size 2X. Measurements for 2X: about 22-26 inches from armpit to armpit and about 30 inches in length. $20.50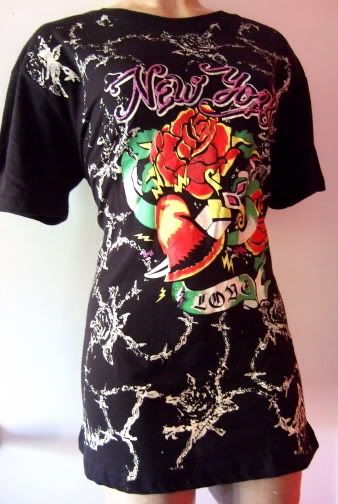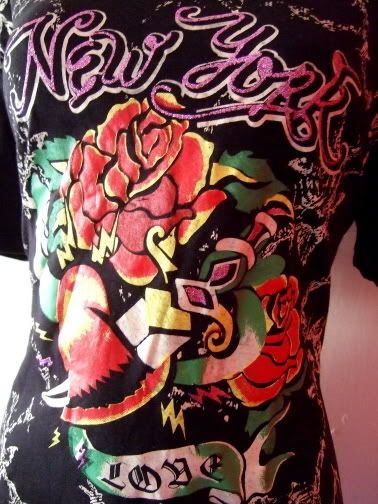 Cute Cream Knit Mini Cardigan (the ones the cover the upper "upper" body). Brand new with tags. Size 1X. Measures about 26 inches from armpit to armpit and about 23 inches from back collar to hem (length). $14.50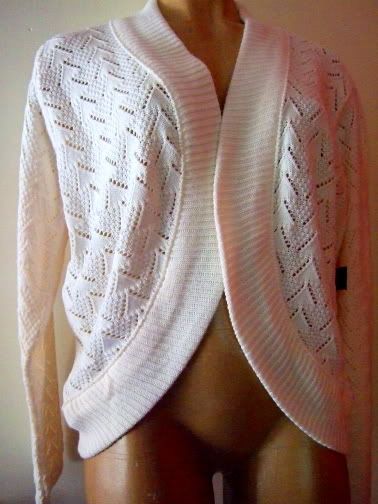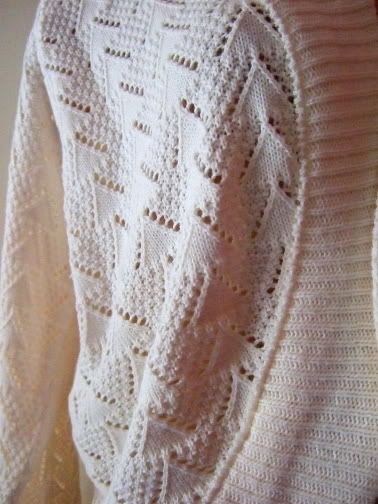 Super cute hoodie by PUMA. This is a 2T and would be perfect for your little girl. Great condition. $10.50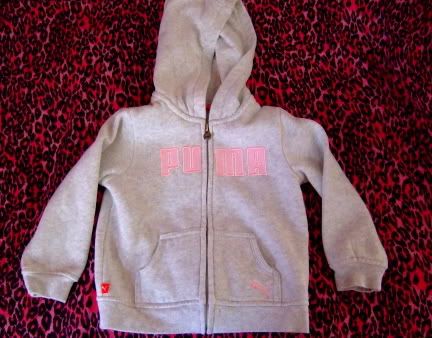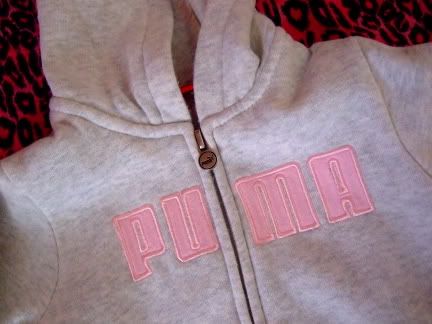 Super pretty metallic flats with cut out floral detail. Brand new, never worn. Size 10 in women's. $14.50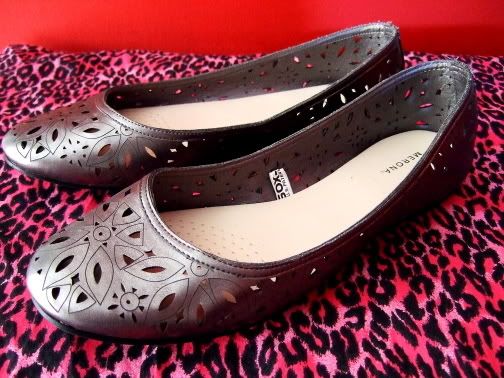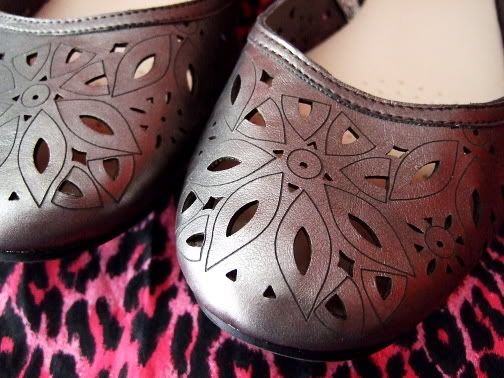 Brand new Vintage style Kisslock Clutch. About 6 inches long and about 10 inches wide. Redish-orange and pink. New with tags. $8.50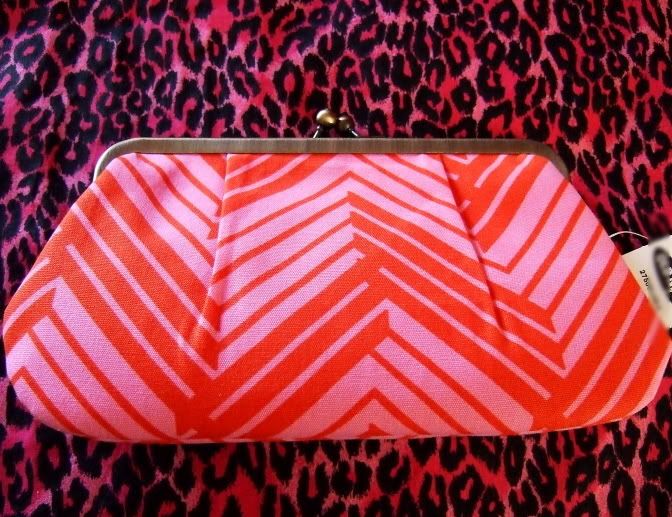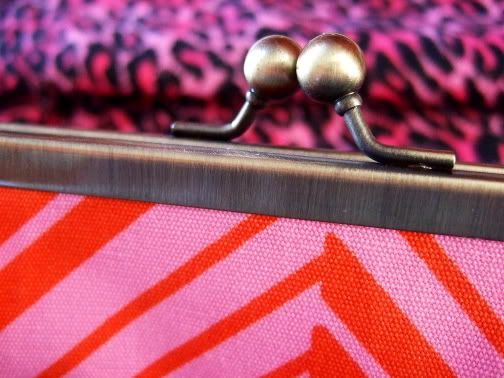 Really pretty colorful floral handbag. About 14 inches long and about 13 inches wide. New with tags. $15.50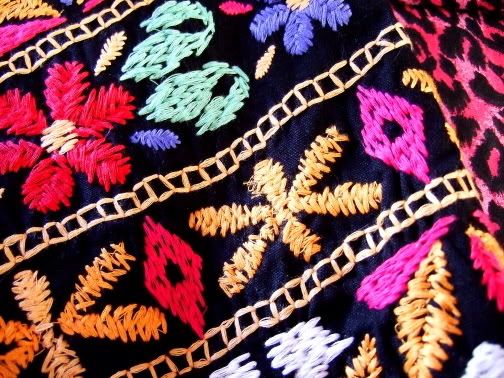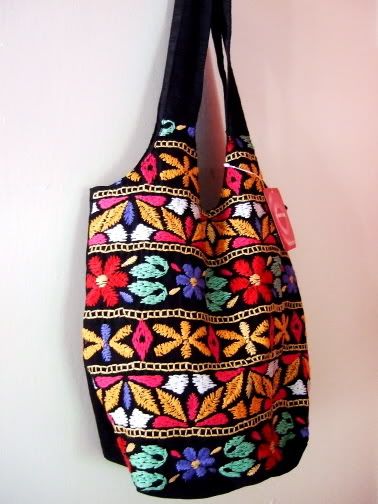 Silver Bullet Coin Purse/Mini Wallet by Lulu. About 4 inches long and 5 inches wide. New with tags. $7.50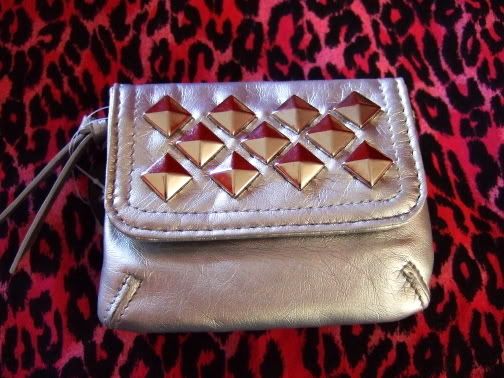 Red Floral Coin Purse. Pretty detail, about 4 inches long and about 6.5 inches wide. $6.50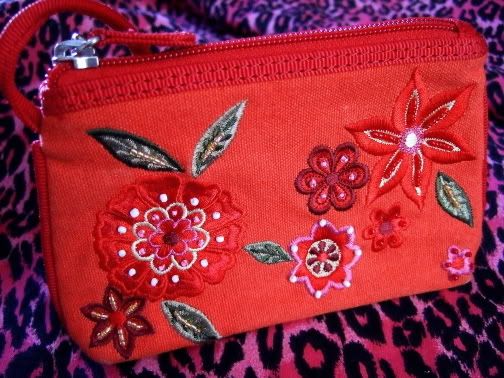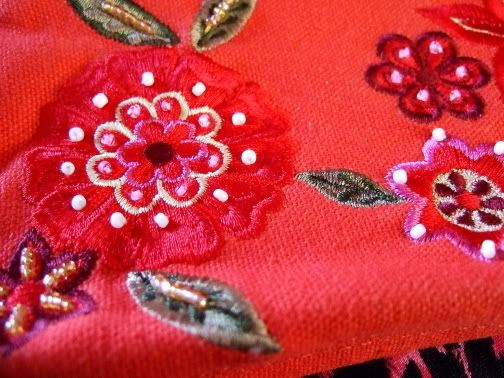 LeSportsac London Bag. It has two compartments and is very roomy. Brand new. About 7 inches long and 10 inches wide. $15.50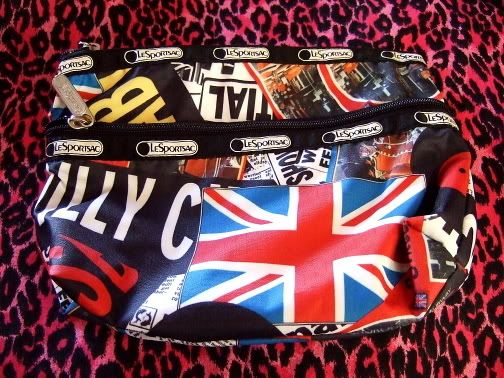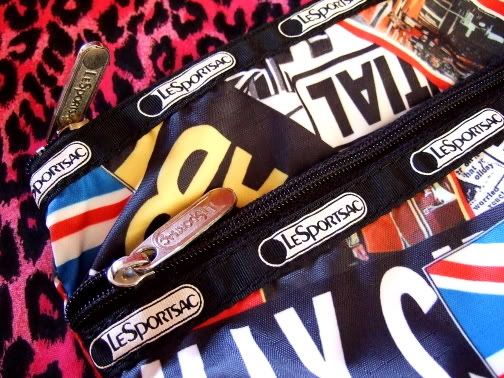 Red Floral Purse. Thick straps, pretty detail About 6 inches long and 12 inches wide. New with tags. $15.50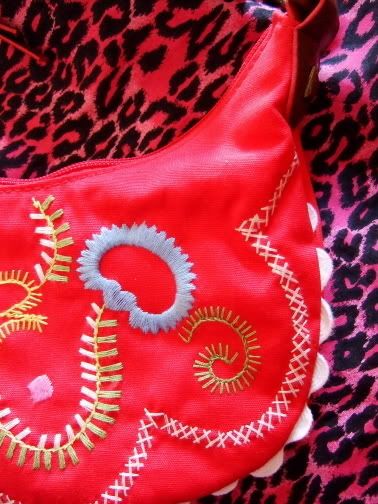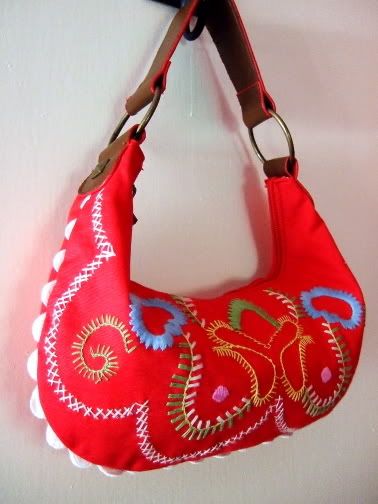 Cute American Flag Coin Purse. Sparkles all over. 11.5 inches around. $4.50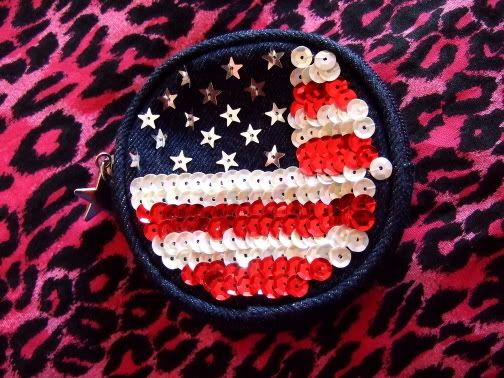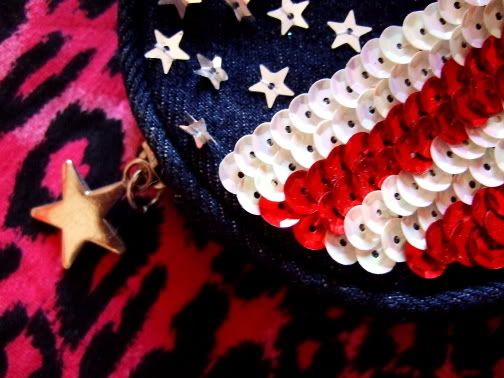 Owl Notebook, never used. 9 inches long, 6 inches wide. $4.50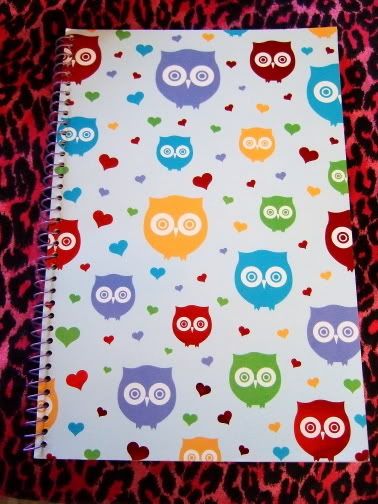 Mexico bag with a folk art detail and sequins. About 12.5 inches in length and about 10 inches wide. $7.50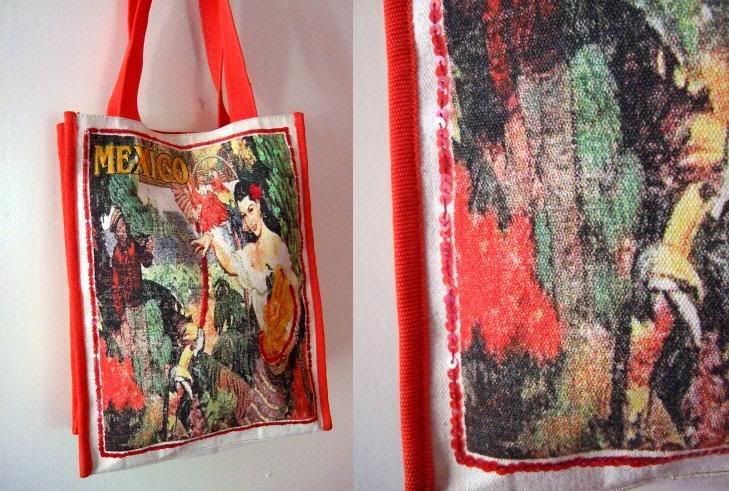 Quiksilver "Ecker" Men's Tri-fold wallet. Brand new with tags. $15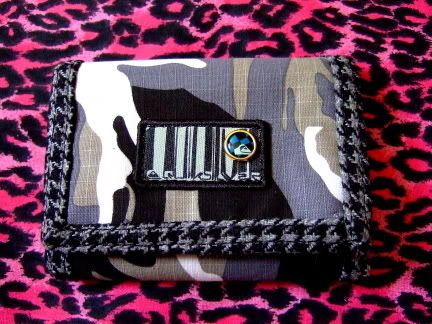 Quiksilver "One Up" Tri fold wallet. Stripe detail. New with tags $15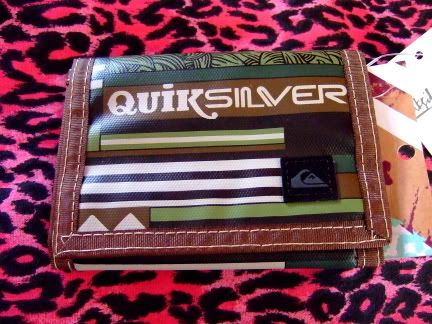 Awesome black and cream purse with bamboo strap. Tons of sequins and they sparkle. Super duper, never worn.Both from Old Navy. About 7 inches long and about 11 inches wide. $12.50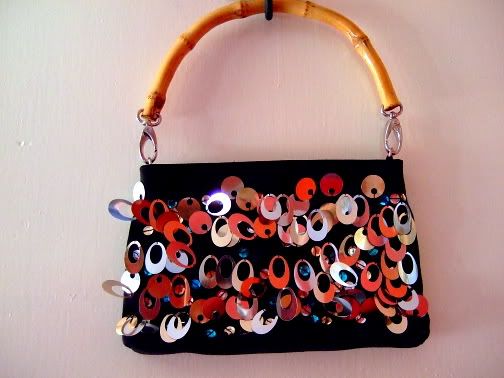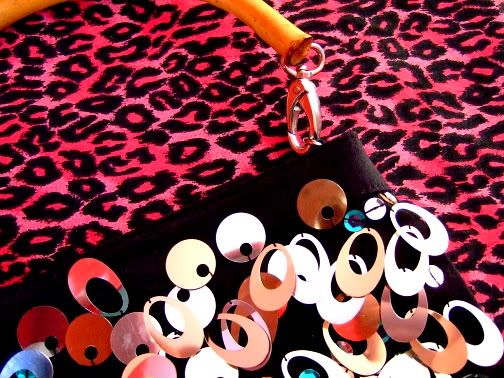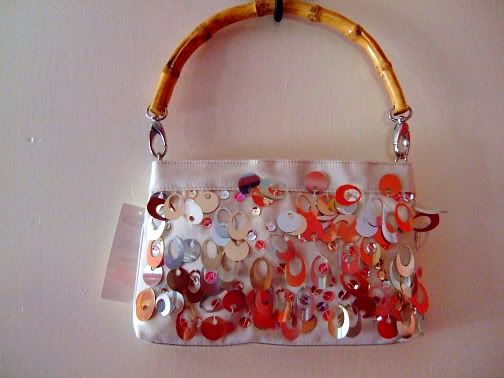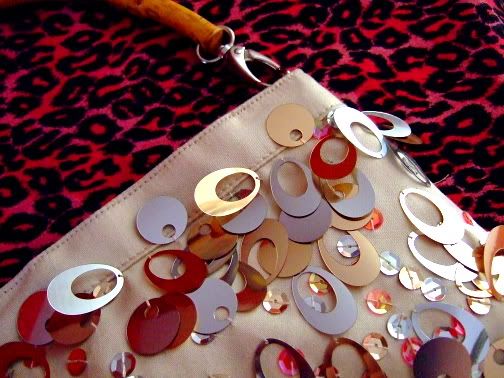 Cute peach and straw purse with rustic gold hardware. Great details! about 6 inches in length and about 12 inches wide. Tons of space and pockets. Brand new with tags, never worn. $12.50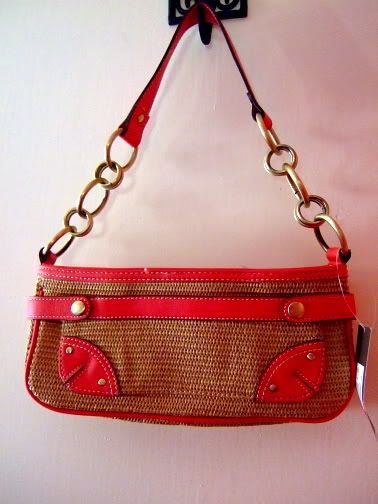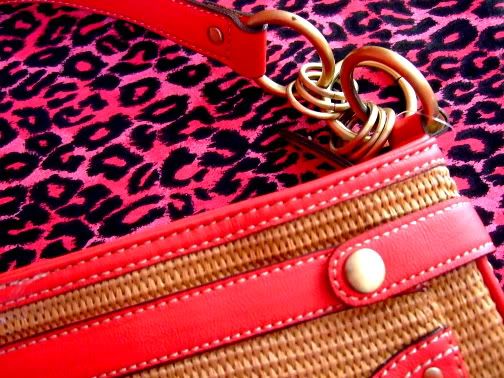 Pretty bronze purse with sequins by Transversion: LOOP NYC. It has a pink tassle on the side with a great silver strap. The detail is fabulous and it is in perfect condition. About 6 inches in length and about 12 inches wide. Lots of pockets and space. $15.50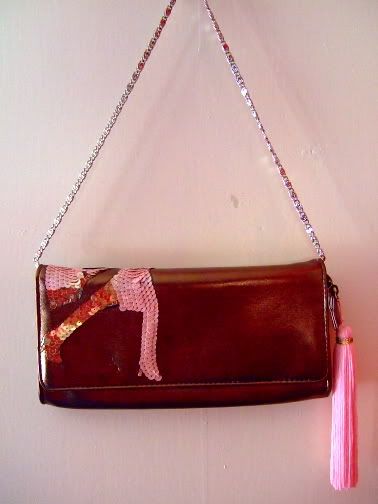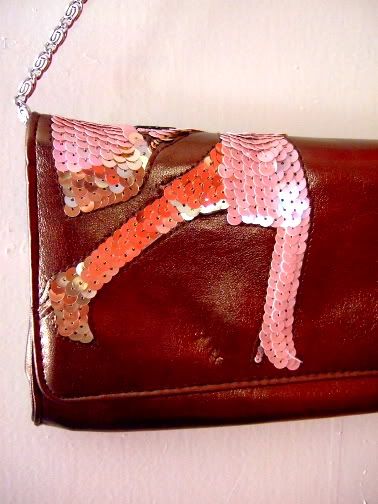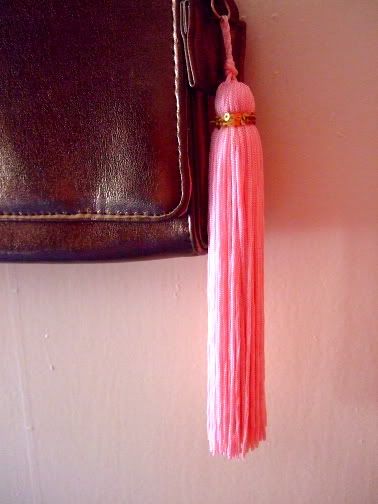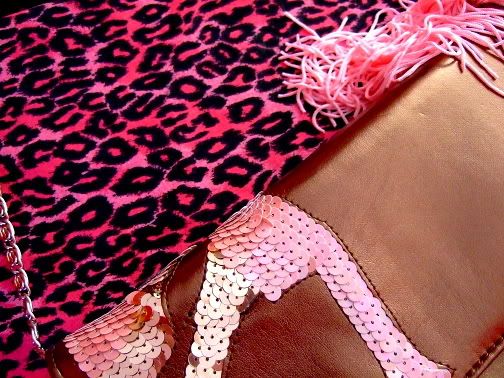 Super cute red velvet skirt by BABY GAP size 18-24 months. Brand new with tags.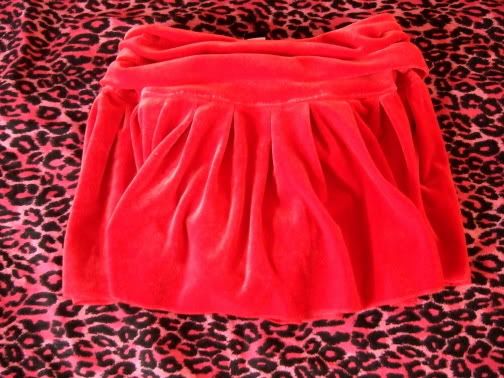 Really nice journal. It's brand new. It has the "Footprints" passage on it. Very sweet. $8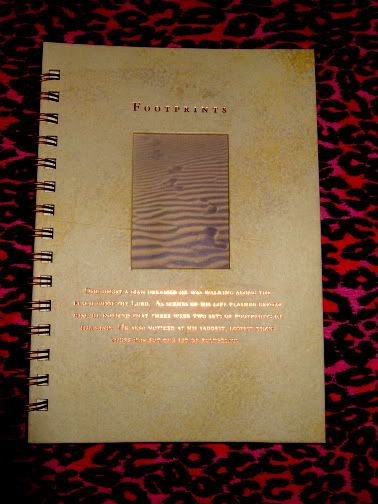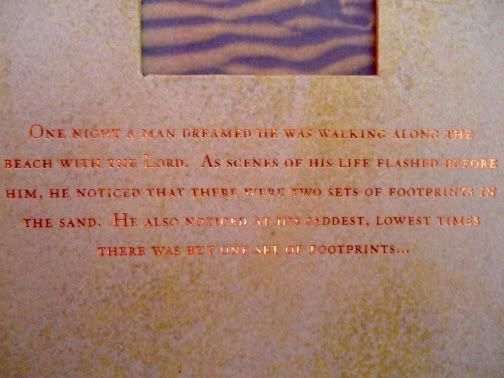 Now, these are books. All in super great condition. No writing, nothing like that.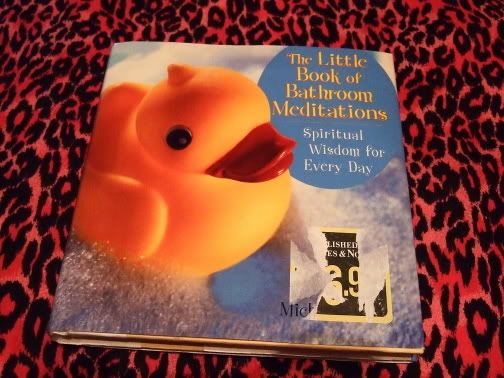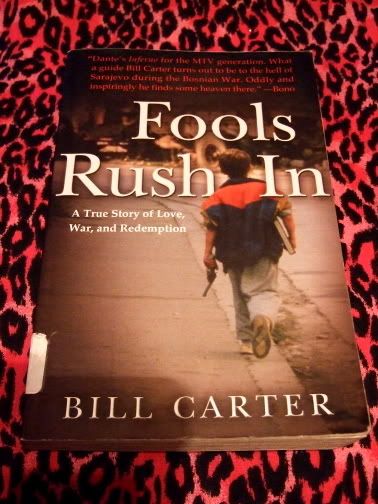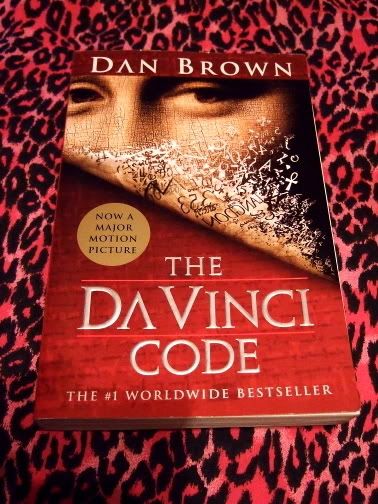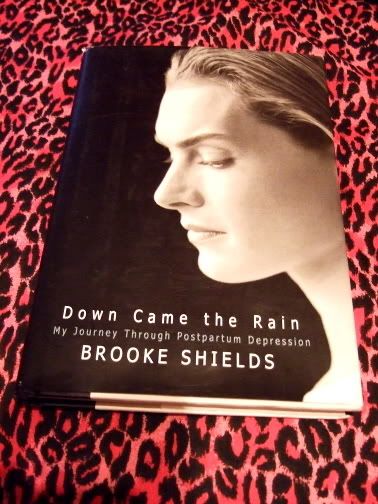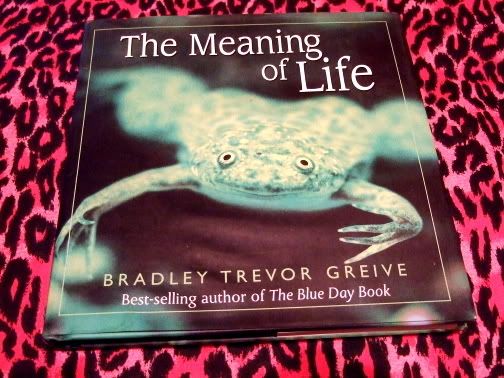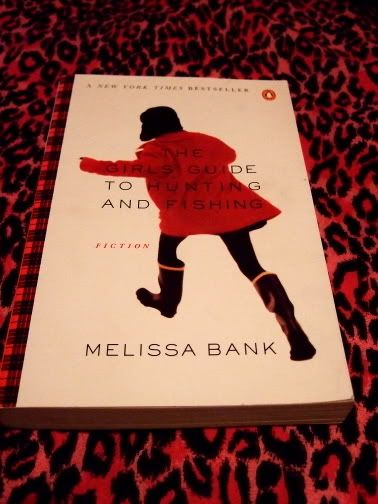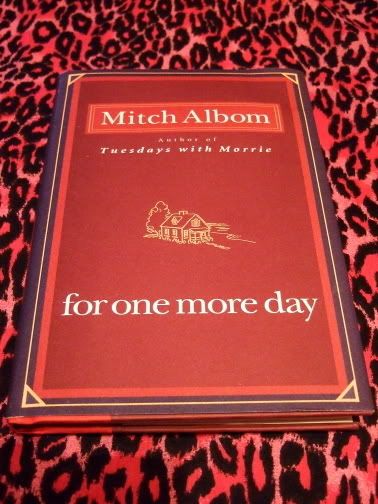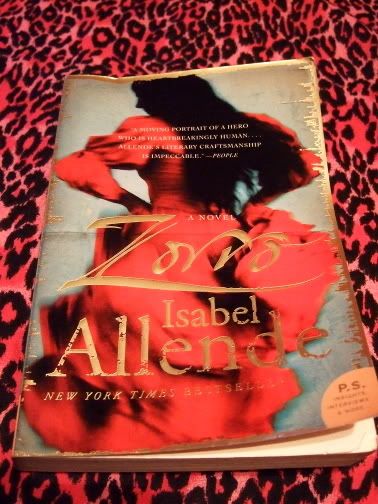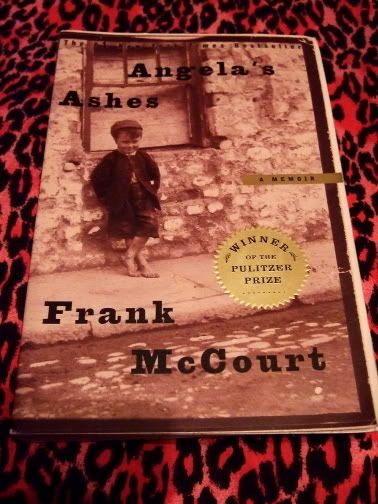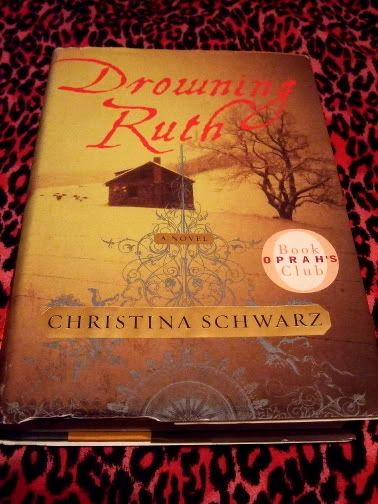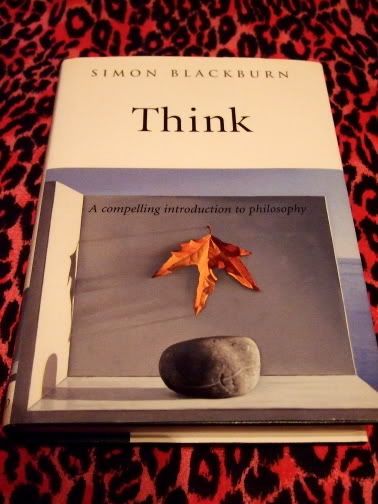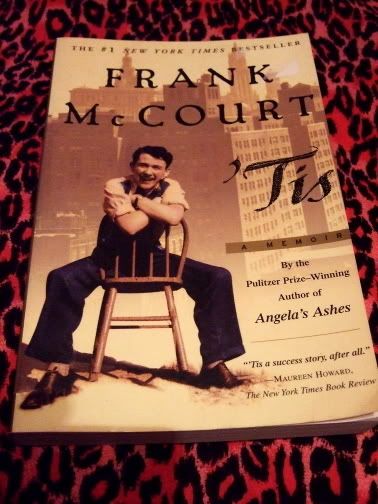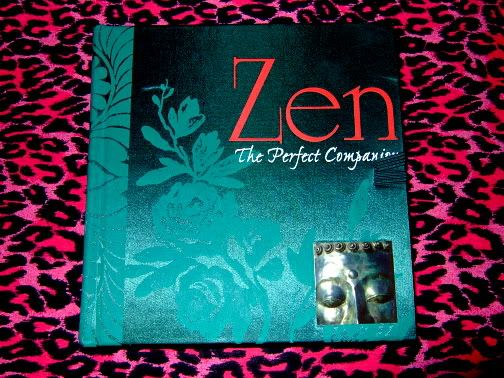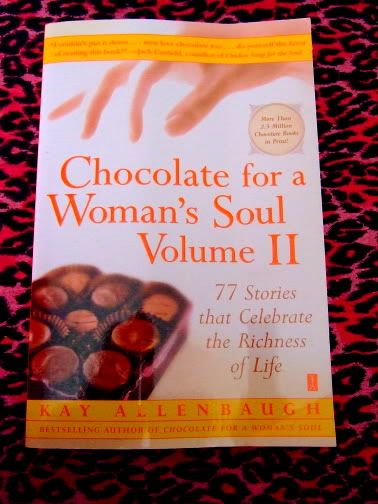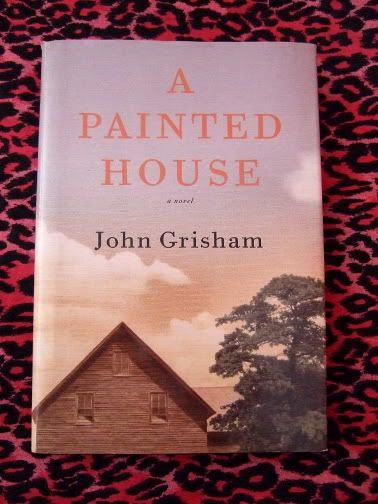 Okay, I collect any type of religious item. I just think they're great. These are really cool. They're hand painted Virgin Mary wall decors. This is about 8 inches long and about 6.5 inches wide. Made of wood and the detail is really fabulous. Kinda' folk art. $10.50 each or $17.50 for both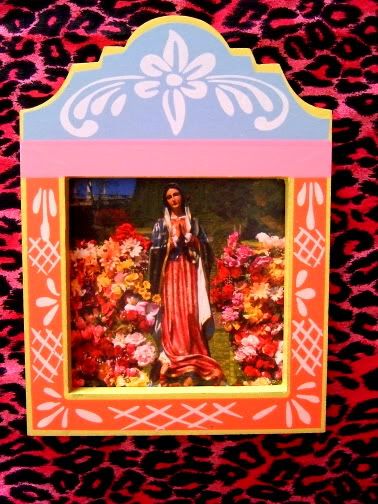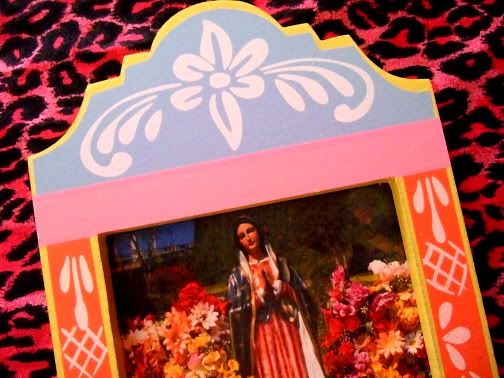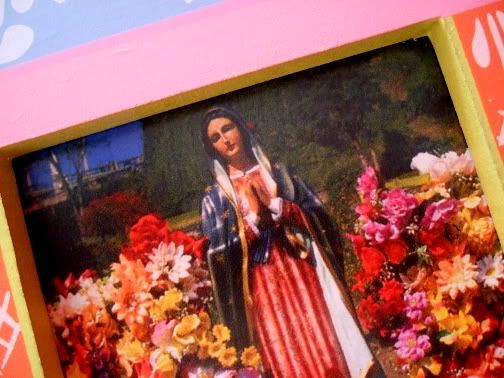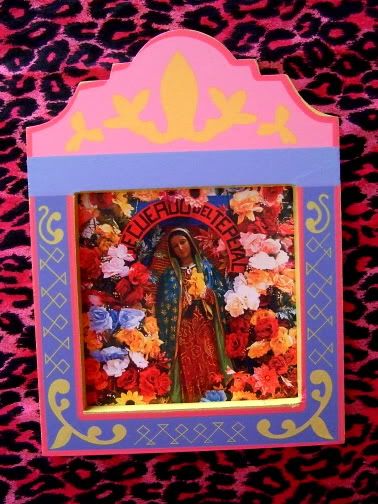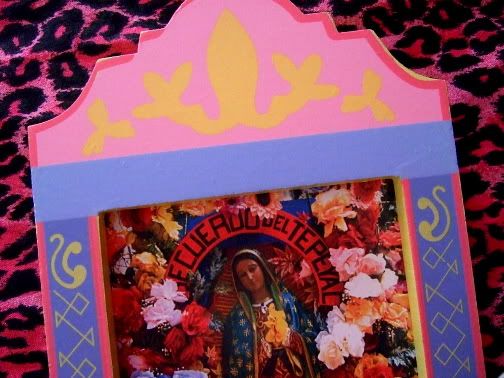 Elvis Tin Sign. I have so much Elvis stuff. Don't ask. Great condition and the colors are super vivid. It is about 16 inches in length and about 13 inches in width. Check it out. $22.50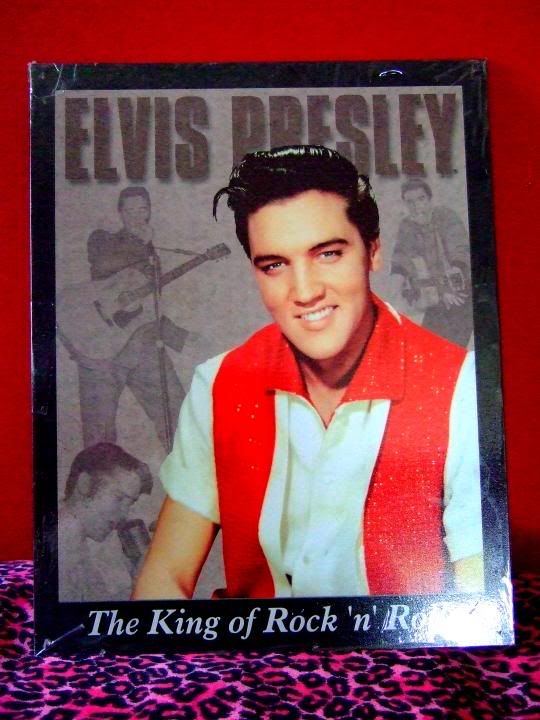 Okay, I've been trying to get rid of this forever. It is a HUGE Elvis Painting that measures 3ft. by 3ft. Seriously, it is HUGE. Long story behind this, but as you can see-- it is VERY well painted/made. If you are truly interested, let me know and I can send you more pictures... I have like 30. I am looking for a reasonable offer... don't offend me and offer me $20 haha.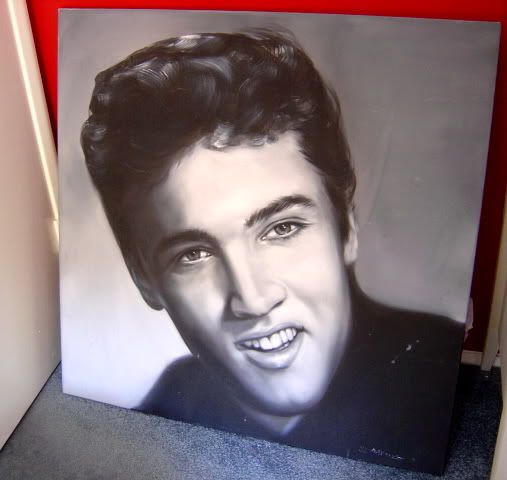 Hair Tie. It is brand new and white with a pretty accent flower. The flower is not plastic and it's really cute. $4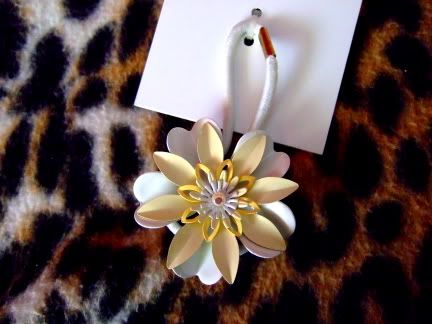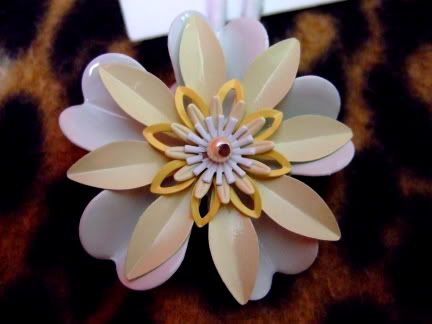 Gorgeous Beaded Bracelet made in India. Brand new, never worn. It's about 3 inches thick and about 9 inches long. $8.50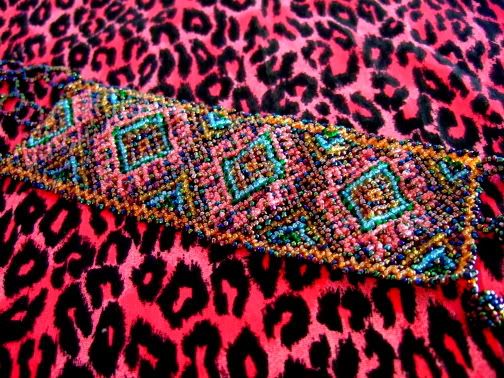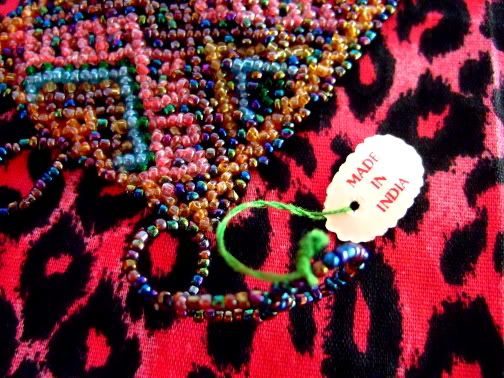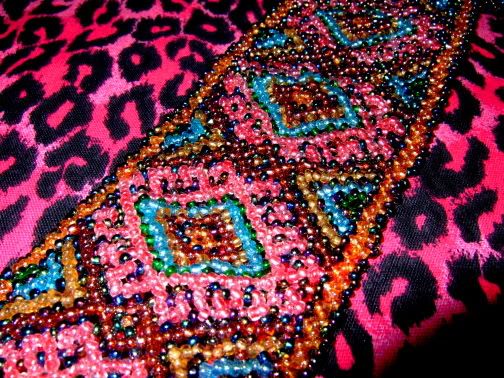 Plain Reporter Style Journal $6.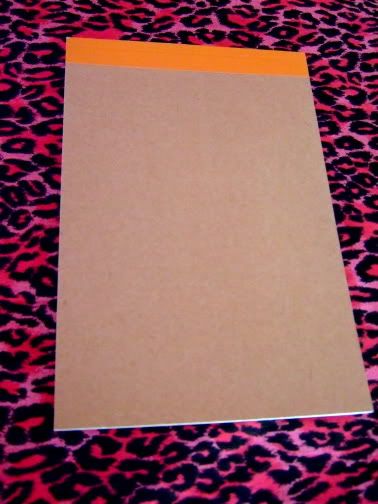 Pink and Orange Dangly/Sparkly Bracelet. It stretches. Brand new with tags $5.50.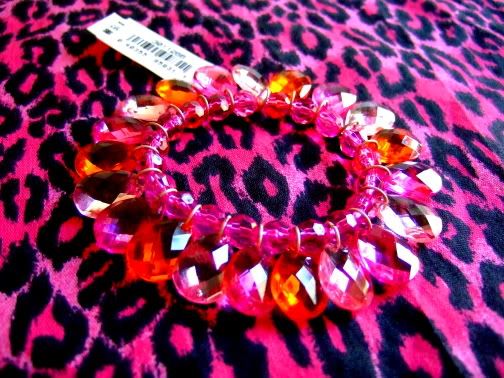 Russ Berrie Mug. Never been used. SO ADORABLE! $10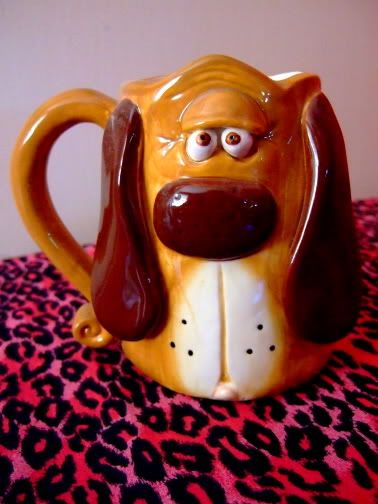 Mickey Mouse mug. Authentic Disney item. Never been used. $10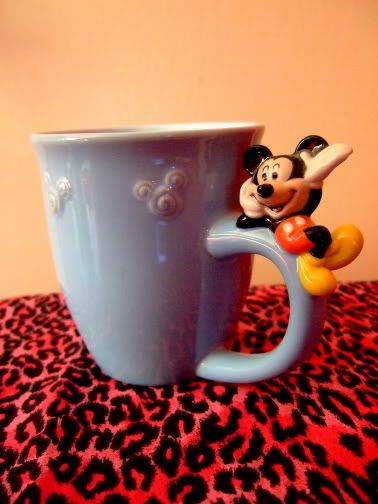 Brand new Vincent Van Gogh 2008 Calendar. This has some of his most popular pieces. Really great.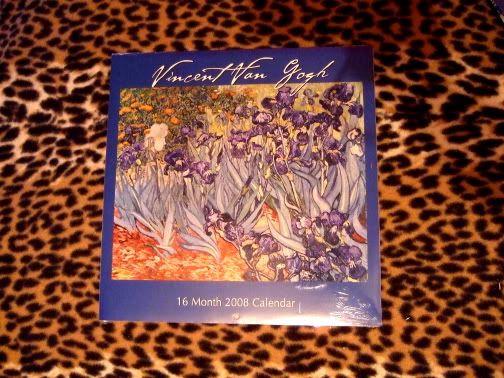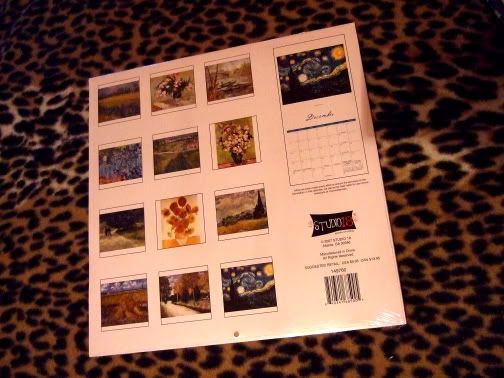 Oh my gosh, now the CDs. I am so going to get a cramp listing all of this! I will make a written list later. Check out the pictures. They're all really clear.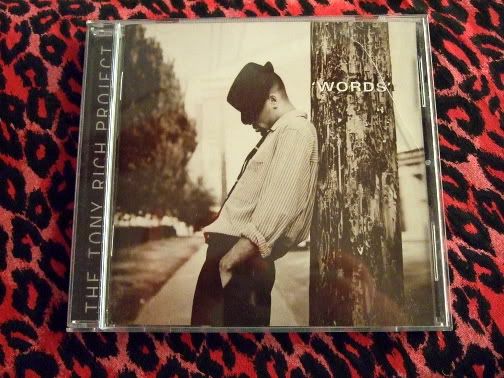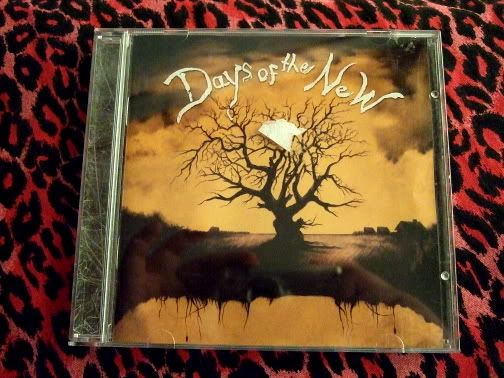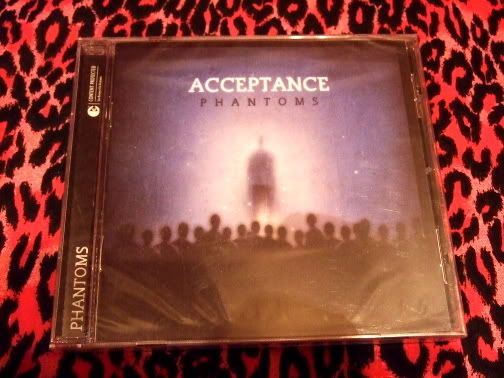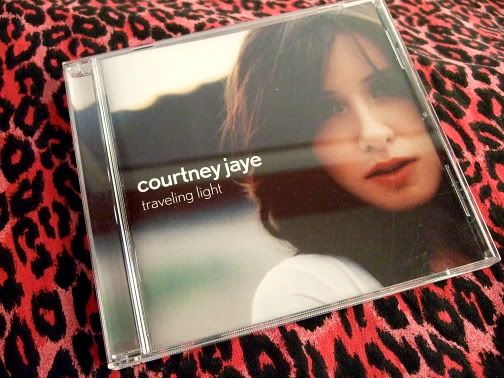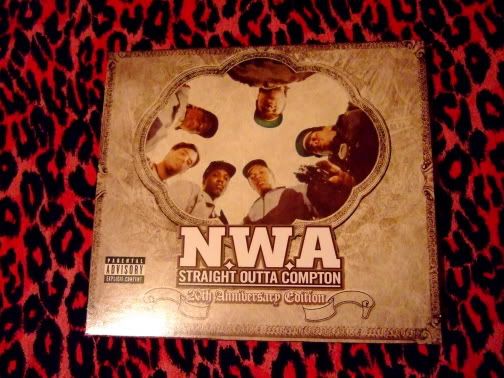 Borat, brand new/sealed.